Written by

Susan Davis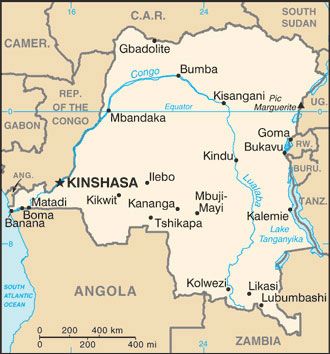 I have often wondered what it would be like to be forced from my home - not just my house, but my city ... my province ... my country. To have to leave, not because I want to, but because there is NO. OTHER. OPTION.
When it comes times to flee, how does one get from Democratic Republic of Congo to Hong Kong? Is that intentional, or does it "just happen" as seemingly insignificant choices are made until eventually one finds themselves 10,000km from where they began.
And now, life in a new country ... a new language, a new culture, new people, no family. Where does one start? To find housing? To find work? Is it even possible to work as an asylum seeker? This is not a new home; this is just a place to stop-over. Because 98% of refugee claimants are refused. So where does one begin? How does one live?
Written by

Susan Davis
In recent weeks, the number of new asylum seekers, mainly from Haiti, crossing the US border into Quebec has risen dramatically. On Friday, August 11, as many as 1,200 people were waiting to file refugee claims in Saint-Bernard-de-Lacolle, Quebec.
UNHCR Representative Jean-Nicolas Beuze was interviewed on CTV News to address the situation. Watch the 4 minute video below to find out: why so many asylum seekers are heading to Quebec, why they are leaving the US, if there is any substance to the fear that the province of Quebec will be overloaded by the sheer number of refugees, and what determines if an asylum seeker can stay in Canada.