Written by

Susan Davis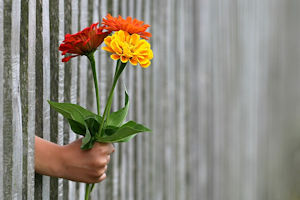 Sarafeen* first contacted AGC RSI in October 2017. Their family arrived in Bangkok in September 2012, but by the time she contacted us, she was caring for her teenaged children alone. Her husband was in the Immigration Detention Centre ... again. Farrukh had previously been arrested for overstaying his visa and incarcerated for 18 months before being released in May 2015. In May 2016 he was arrested again. His visa was still expired and he was not willing to return with his family to their native Pakistan. Two years after this essay was written, in April 2021 he was released again, but his months incarcerated have taken a toll.
I have been emailing with Sarafeen semi-regularly since that first contact 3 and a half years ago. I have long admired her resilience, strength of character and love for Jesus.
Two years ago, her daughter Maria wrote to tell me she had written an essay that had been published in an American on-line magazine. I was certain you would want to hear her words.
Written by

Susan Davis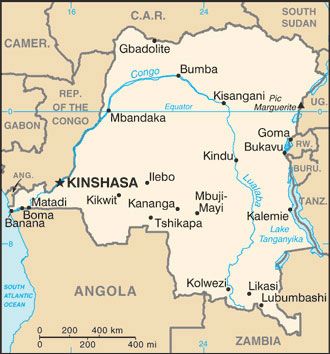 I have often wondered what it would be like to be forced from my home - not just my house, but my city ... my province ... my country. To have to leave, not because I want to, but because there is NO. OTHER. OPTION.
When it comes times to flee, how does one get from Democratic Republic of Congo to Hong Kong? Is that intentional, or does it "just happen" as seemingly insignificant choices are made until eventually one finds themselves 10,000km from where they began.
And now, life in a new country ... a new language, a new culture, new people, no family. Where does one start? To find housing? To find work? Is it even possible to work as an asylum seeker? This is not a new home; this is just a place to stop-over. Because 98% of refugee claimants are refused. So where does one begin? How does one live?