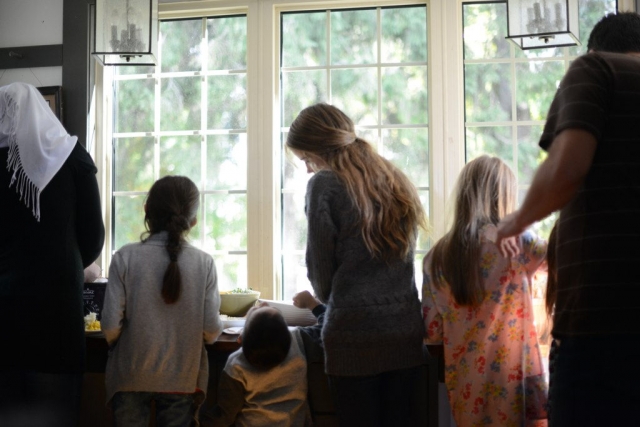 Ann Voskamp has a gift of putting to words the expressions of our hearts. This link will take you to her website and this particular entry in which she describes the way living our faith, loving people simply because they need loving, "being the arms of the Savior," and doing what we can to "move heaven and earth to let the broken in," will change us, our communities, our hearts.
"Now, now, is the time for the Church to be the Church."
We have a Strong God. We have a high calling. By God's grace, we can be what our world needs today, if we will step up, step out, and be the people of grace and hope God is calling us to be.