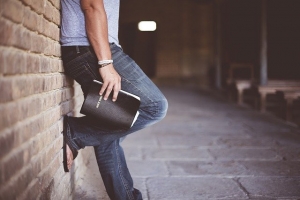 Hazeem's* life passion was Christian ministry, leading two youth Bible studies a week, training up youth to share the Gospel with unbelievers and organizing youth seminars. His wife, Anaya had a ministry to women in the church. While sharing the gospel one day, Hazeem was physically attacked and threatened with death by local Muslims. The young family fled their Pakistani home in the middle of the night, eventually arriving in Malaysia where they live as refugees with their daughter. A US church has raised all the funds for their support. All they need is a church willing to provide a settlement team and manage the funds.
Profile: A Pakistani refugee family living in Malaysia
Risks: Death if they return to home country of Pakistan; no opportunity to work, and high risk of arrest in country of asylum
Advantages: All funds for sponsorship already raised, experience working in youth and women's ministries.
Seeking: A church willing to provide the settlement team and hold funds in trust
Hazeem's Story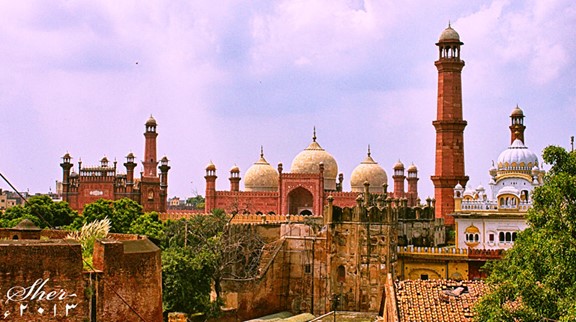 My name is Hazeem.* I am from Lahore, Pakison and am a born-again Christian believer. I married my wife, Anaya in 2010 and we have a daughter named Jinani.
Ministry work
I started serving as a Youth Pastor in 2012 at a church in Lahore. My wife had earned her Bachelor of Theology at a local Bible College and served in the Women's Ministry at the same church. I had a youth leadership team under my headship and held Bible studies for the youth twice weekly, organized youth seminars and trained up the youth to share their faith with non-believers, particularly Muslims. My youth leadership team and I would go to different areas to share the gospel, finding the Muslim youth hungry to know more about Christianity. My ministry was growing day by day.
First Attack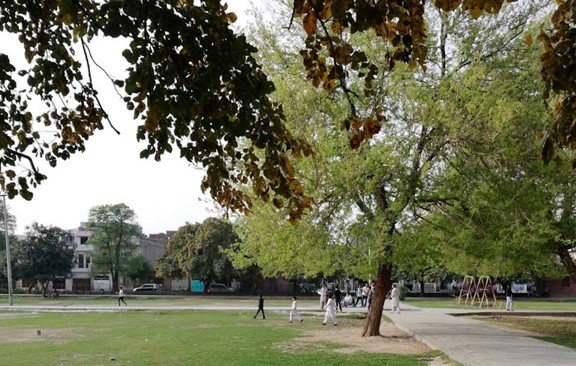 One day in May 2013, I was alone distributing Christian tracts in a city park. I encountered a man in the park who asked me for a tract. He asked me if I am a Christian and I said that I am. He started reading the tract in front of me and asking questions about the Bible verse on it, "I am the way, the truth and the life." I explained that only Jesus Christ is the truth and only Jesus can give life, no one else. When he asked me about Prophet Muhammad, I said that I respect him but that I don't believe he is a prophet. At that point the man started shouting and saying I had insulted his beloved prophet. He said he had seen me often coming to that park and trying to convert Muslims to Christianity. He grabbed me and called another person from a nearby mosque to help him. Together they started beating me but I managed to escape and run away. He shouted after me, "You will be punished severely. You deserve death."
You will be punished severely! You deserve death!
I returned home terrified and told Anaya what had happened. When she learned that I was accused of insulting Prophet Muhammad she was so worried and began crying. I phoned our pastor and he asked me to be very vigilant.
House set on fire
One week later we were awakened at 2 in the morning by neighbours. The front door of our house had been set on fire. We escaped the house and neighbours helped extinguish the fire. Two men had been seen throwing liquid on our house. We couldn't sleep that night out of fear. The next morning I received a phone call from an unknown caller. He said they wanted to burn my family and my house because I had insulted Prophet Muhammad. "Your punishment is death," he said. I called our pastor who started to look for a safe place for us to go.
Your punishment is death!
Attacked on the road
10 days later I was on my way to the church on my motorbike for a weekly prayer meeting when I was attacked by two men who started beating me. They said, "You are a Chora (derogatory word for Christians in Pakistan) and you insulted our beloved prophet. We will kill you today." Two church members happened by and rescued me and brought me to the church, severely beaten. Anaya was so scared and said, "They will kill us."
Our pastor drove us to his relative's home in another city the next day at 4 in the morning. We had been hiding there for almost three weeks when we were threatened on the phone by a caller saying they would find us. We needed to leave this home for the owners' safety and fled to the countryside where we rented a house for two months. Meanwhile the pastor's relative received a visit from 3 men looking for us. We were informed that a FIR had been registered against me and police had raided our house in Lahore. I was falsely charged with the Blasphemy Law and a FATWA was also issued against me.
They will kill us...
Our life now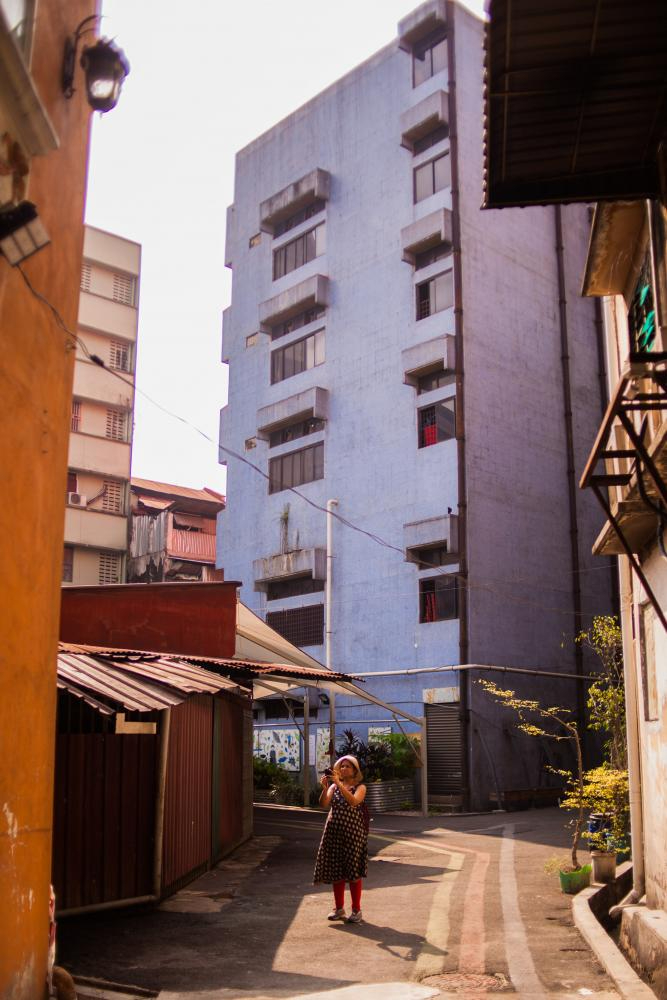 We needed to leave Pakistan to save our lives. Our pastor arranged for Visas and airline tickets for me, my wife and our daughter and we left for Malaysia in September 2013. We applied for refugee status with UNHCR but were denied in 2015. We have been living as asylum seekers with no legal status in Malaysia since then. I have developed a painful medical condition which might be controlled with proper treatment. Our lives are full of fear and stress, having no work and no future while we remain in Malaysia. We are unable to return to Pakistan because we will be killed if we return.
*All names have been changed to protect identities.