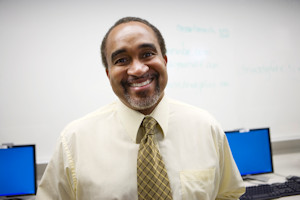 Training in the comfort of your own home by qualified RSTP trainers, SAH members, and settlement providers will help equip you and your team to meet settlement responsibilities.
Attending regularly featured RSTP webinars or watching a recorded webinar are required by each Core Team as outlined below:
Required by the Team Lead plus

one other

Core Team Member:
What is the Private Sponsorship of Refugees (PSR) Program?
Preparing for the Visa Office Interview
Required Training by each Core Team Member:
Preparing a Settlement Plan
Preparing for Arrival and Orientation
Fulfilling Your Obligations through Assurance
Completing a Successful Sponsorship Year
Power Imbalance - 3 minute audio
Managing Expectations - resource kit with activities and video links. This training will be facilitated by the Team Lead or another "teacher" among you using the curriculum available below.
Volunteer Screening & Cultural Awareness
Along with the webinars/videos, each core team person and volunteers who wants to work one-on-one with newcomers after arrival will:
submit the results of a Vulnerable Sector Screening Check to their Team Lead
participate in Cross-Cultural Awareness training facilitated by the Team Lead
participate in Volunteer Screening and orientation as provided by their church. If a church does not already have a volunteer screening program in place, the AGC recommends Plan to Protect Orientation Training. Plan to Protect does offer a Refugee and New Immigrant module, but the information specific to refugees and newcomers is outdated and sometime erroneous. We do not recommend you take this module specifically.