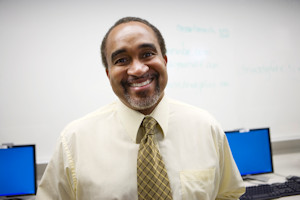 Training in the comfort of your own home by qualified RSTP trainers, SAH members, and settlement providers will contribute to your knowledge base of Canada's refugee sponsorship programs.
Attendance of several regularly featured RSTP webinars or watching a recorded webinar are required by each Core Team as outlined below:
The following 2 webinars/videos are required by the Team Lead plus one other core team member:
What is the Private Sponsorship of Refugees (PSR) Program and How Does it Work?
The Road from Schedule 2 to "Welcome to Canada": Preparing for Visa Office Interviews
Required training by each Core Team member:
Preparing for Arrival and Providing Post-Arrival Support: Handling Unrealistic Expectations and Practicing Ethical Considerations
Preparing a Settlement Plan: The Financial and Settlement Responsibilities of Sponsors under the PSR Program
Preparing for and Transitioning to Month 13
Sponsorship Ethics - 5 minute video
Power Imbalance - 3 minute audio
You will find webinar descriptions and their registration links below as they are scheduled. Alternately, recorded videos of previous webinars are available on the RSTP site itself here.
Along with the webinars/videos, each core team person will:
submit the results of a Vulnerable Sector Screening Check to their Team Lead
participate in Cross-Cultural Awareness training facilitated by the Team Lead
participate in volunteer screening and orientation as provided by their church. If a church does not already have a volunteer screening program in place, the AGC recommends Plan to Protect Orientation Training. Plan to Protect does offer a Refugee and New Immigrant module, but the information specific to refugees and newcomers is outdated and sometime erroneous. We do not recommend you take this module specifically.