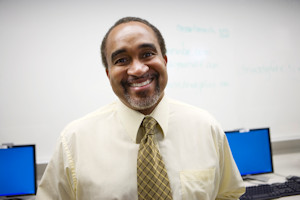 Training in the comfort of your own home by qualified RSTP trainers, SAH members, and settlement providers will contribute to your knowledge base of Canada's refugee sponsorship programs.
Attendance of several regularly featured RSTP webinars are required by each Core Team as outlined below:
The following 2 webinars are required by the Team Lead plus one other core team member:
Introduction to Canada's Refugee sponsorship Programs
The Road from Schedule 2 to "Welcome to Canada": Preparing for Visa Office Interviews
Required training by each Core Team member:
Managing Expectations in the context of Private Sponsorship of Refugees (PSR)
Supporting Settlement and Integration
Preparing for Month 13
Sponsorship Ethics - 5 minute video to watch during a Core Team meeting
Power Imbalance - 3 minute audio to listen to during a Core Team meeting
You will find current available webinars and their registration links below. You may also explore the RSTP site itself here.