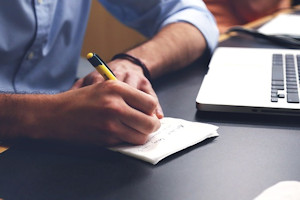 A webinar hosted by RSTP called "Refugee Sponsorship, Cultural Sensitivity and Communication - Communicating Across Cultures" is happening 3 times in January.
The following topics will be covered:
dimensions of culture;
aspects of cultural differences;
visible and non-visible aspects of culture;
individual and family dynamics;
verbal and nonverbal Communication;
differences within the "similarly perceived" cultures;
the refugee experience; and,
where do we meet.
Date: Monday, January 14, 2019
Time: 12:00 PM - 2:00 PM EST
Register here.
Date: Thursday, January 17, 2019
Time: 6:00 PM - 8:00 PM EST
Register here.
Date: Saturday, January 19, 2019
Time: 2:00 PM - 4:00 PM EST
Register here.