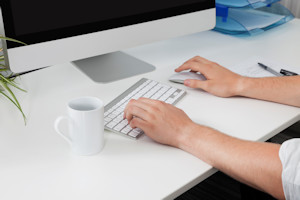 This monthly on-line workshop hosted by RSTP is highly recommended training by your SAH. At least 2 members of the Core Team must attend this on-line workshop.
Date: Saturday, Sept 24, 2022
Time: 1:00 - 4:00pm EDT
This online session will provide an orientation on the responsibilities of CGs and co-sponsors when working with SAHs to sponsor refugees under the PSR program.
The following topics will be discussed and examined during the workshop: