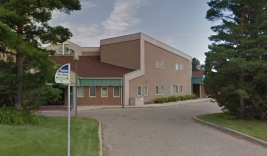 A Private Sponsorship of Refugees Program conference for sponsors and for people with questions about sponsorship. This will be a good time to network with people already involved in sponsorships and to gain a sense of what is involved.
Date & Time: Friday May 3, 12:30pm - Saturday May 4, 4:30pm
Location: McClure United Church, 4025 Taylor Street East, Saskatoon, SK
Topics include:
The current refugee situation
Collaboration between Private Sponsors and Service Providers
IRCC expectations of Application & Follow-up Process
Settlement Planning and Implementation
To register, please click here.