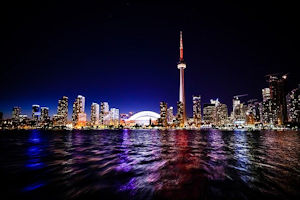 ADDITIONAL INFORMATION: Toronto, ON
COUNTRY OF ORIGIN: Iraq
FAMILY SIZE: Two
The family consists of a 20 year old sister and her 7 year old sister. The eldest sister is raising her younger sister and is the primary caregiver of her elderly grandmother and her brother (JAS profile #19-0346). The brother has impaired cognitive disabilities.
The eldest sister would like to attend English language classes but is unable to do so as she is responsible for her younger sister, grandmother and brother. A sponsor would be able to assist the eldest sister with practicing English, developing her computer skills, connecting her with the local community and providing social and informal emotional support to the family.