Details

Written by

Susan Davis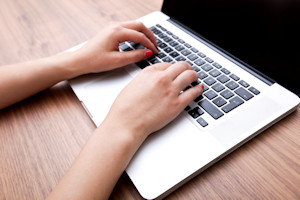 This work often contains difficult stories, situations and heart-stopping narratives. So the moments that capture hope, joy and life particularly stand out as memorable.
This week I had the privilege of submitting a sponsorship application for a family that fled their home country in December 2012. They arrived in what they hoped would be a safe country, only to find new threats, and to have suddenly become refugees.
It is difficult for us to imagine what that would be like. Perhaps the first few choices are simple: to leave your home or be killed ... and not just you, but your spouse ... your children. It makes good sense to leave. Falsely accused, it is impossible to present your side of the story. No one in authority will listen. You are on the wrong side. So you move to a new town, perhaps in a new province. Maybe stay with some relatives for a few weeks.