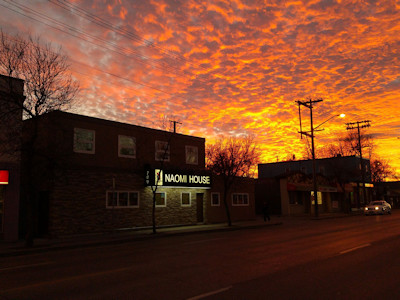 Date: March 9th, 2019
Location: Naomi House, 700 Ellice Ave, Winnipeg, MB
Admission will be free but pre-registration will be required. We will be hearing from Tom Denton and a host of other speakers about refugee children and second generation issues, asylum stories, and discussing issues about mental health, private sponsorship, and the reality of newly settled families living in the core area.
The day will include worship, networking, equiping and seeing the " big picture" of where we are at on the Global Refugee Highway.
More details will be available but for now please save Saturday, March 9th from 8:30 AM to 4:30 PM! (local time)
Refugee Rights Day is celebrated each year in Canada on April 4th. It is an opportunity to bring attention to the advances made in the protection of refugee rights in Canada as a result of the Singh Decision. Refugee Rights Day is also a time to learn about the threats to those rights.
You can get more information about the Supreme Court's 1985 Singh decision, and the importance of that decision today, along with other practical resources to assist you in promoting Refugee Rights Day in your community.