Webinars
Training in the comfort of your own home by qualified RSTP trainers, SAH members, and settlement providers will contribute to your knowledge base in Canada's refugee sponsorship programs.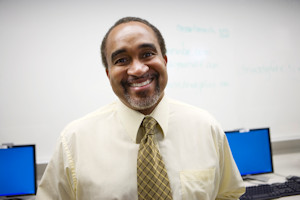 The Refugee Sponsorship Training Program (RSTP) offers several workshops across Canada, and frequent on-line webinars are available for anyone who signs up. All of them are free, and workshops often include refreshements of some kind.
You will find available training at the links above and in the articles below.
Date: Tuesday, Oct 20, 2018
Time: 1:00 - 2:30pm EDT
This webinar will cover:
when should sponsors start preparing for the end of sponsorship
what to consider when preparing newcomers for the post-sponsorship period
services available for sponsored newcomers after the sponsorship period
evaluating the sponsorship experience. and
the post-sponsorship relationship
To register for this webinar, please click on this link.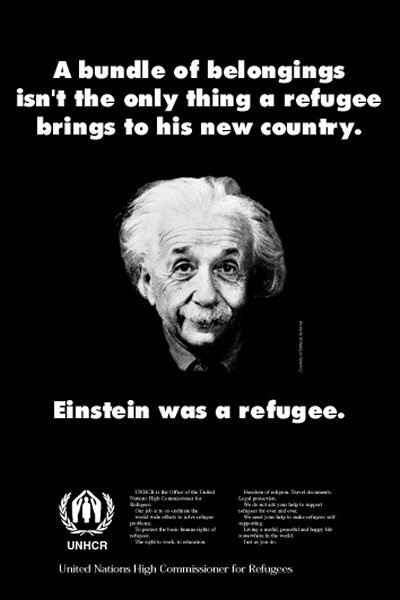 Date: Wednesday, Oct 31, 2018
Time: 2:00 PM - 4:00pm EDT
This webinar is part of a series of webinars on conflict prevention, management and resolution. We will tackle one of the root causes of PSR disputes and why some sponsorships thrive while others fail - cross-cultural communication.
The following topics will be covered:
dimentions of culture
aspects of cultural differences
gender roles
family dynamics
linguistic and non-linguistic communication
differences within the "similarly perceived" cultures
refugee experience
where do we meet?
Q & A
To register for this webinar, please click on this link.