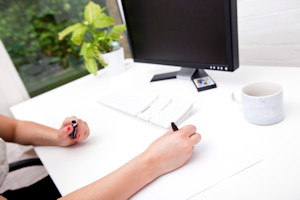 This is one of the webinars that is required training by our SAH. Every member of the Core Team must take this webinar.
Date: Thursday, November 19, 2020
Time: 12:00 - 1:00pm EST
This webinar delivered by RSTP for new and experienced sponsors while provide an in-depth look at:
what is Month 13 and when sponsors should start preparing for the transition to Month 13;
resources that are available to assist sponsors and sponsored newcomers with the transition;
what to consider when sponsors and sponsored newcomers begin preparing for the transition;
services that are available to sponsored newcomers in Month 13; and,
how to evaluate the sponsorship
To register for this webinar, click here.
If this timing is not convenient, the RSTP Video Library has a copy of the webinar available here. Attending the webinar in person means you can participate in the Q&A session at the end.