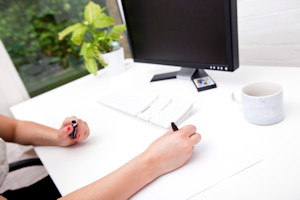 This is one of the webinars that is required training by our SAH. Every member of the Core Team must take this webinar.
Date: TBD
Time: 1:00 - 2:30pm EDT
This webinar will cover:
when should sponsors start preparing for the end of sponsorship
what to consider when preparing newcomers for the post-sponsorship period
services available for sponsored newcomers after the sponsorship period
evaluating the sponsorship experience. and
the post-sponsorship relationship
To register for this webinar, a link will be made available here.
Until a new webinar is scheduled, the RSTP Video Library has a copy of the webinar available here.