The International Association for Refugees has designed a striking and informative poster to raise awareness about the realities of the Refugee Highway and our mandate to love the alien as we love ourselves.
Perfect for churches, class rooms, dorm rooms and the office.
Go to the IAFR toolbox to download file for professional printing (36" x 27")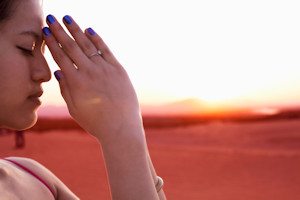 In light of the on-going refugee crisis, people will need to pray for refugees, asylum seekers and those who have been forcibly displaced from their homes for many years to come. If you need a few ideas of specific issues, then this list may be helpful.
Many of these items have been taken directly from a document put together by the International Association for Refugees. We have added a few of our own requests that have come from individuals we have been in contact with who have unexpectedly found themselves to be refugees.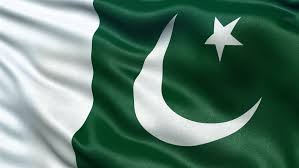 In our world today (2018), Pakistan is ranked by World Watch List at #5 of the top 50 nations where Christians are persecuted, ahead of Eritrea (#6) and just behind Sudan (#4).