Details

Written by

Susan Davis
New Fund Covers Costs of sponsoring up to 1,000 refugees identified by the United Nations Refugee Agency (UNHCR)!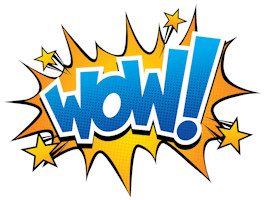 The University of Ottawa Refugee Hub and the Shapiro Foundation, together with Jewish Family Services Ottawa, have announced the creation of a new fund to facilitate the sponsorship of up to 1,000 refugees identified by the UNHCR.
For a limited time, qualifying Canadian groups will have the cost of sponsoring a refugee through the Blended Visa Office Referred (BVOR) program fully covered by the fund. Funding for both start-up costs and settlement costs associated with BVOR sponsorship will be available to groups that submit applications to the fund before September 17, 2018, or until the fund is exhausted prior to the deadline. Refugees sponsored with the support of this fund will arrive in Canada before December 31, 2018.
If you would like to sponsor a BVOR case before September 17, 2018, please contact:
This email address is being protected from spambots. You need JavaScript enabled to view it..
Individuals interested in supporting the mobilization of BVOR sponsors in 2018 are able to donate at: https://refugeehub.ca/donate/