Sponsor refugees identified as being most in need of resettlement by the United Nations Refugee Agency (UNHCR)!
After the success of last year's initiative, the University of Ottawa Refugee Hub, the Shapiro Foundation and G. Barrie Landry have launched a new fund to encourage BVOR sponsorship.
Watch this video to learn more about the BVOR initiative.
This new fund will fully cover the sponsor's portion of each BVOR settlement costs. Groups will remain responsible for collecting in-kind donations and funding to cover start-up costs such as furniture, kitchen items and clothing.
Applications must be received in our office by August 15, 2019 to allow time for processing and submission in time for the August 31 deadline.
For the first time, qualifying SAHs will be able to apply for substantial funds to help with the administrative costs associated with supporting increased BVOR sponsorships.
Refugees sponsored with the support of this fund will arrive in Canada before December 31, 2019.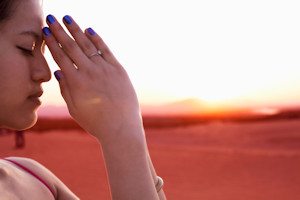 In light of the on-going refugee crisis, people will need to pray for refugees, asylum seekers and those who have been forcibly displaced from their homes for many years to come. If you need a few ideas of specific issues, then this list may be helpful.
Many of these items have been taken directly from a document put together by the International Association for Refugees. We have added a few of our own requests that have come from individuals we have been in contact with who have unexpectedly found themselves to be refugees.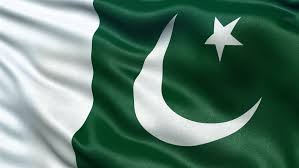 In our world today (2019), Pakistan is ranked by World Watch List at #5 of the top 50 nations where "it is most dangerous to follow Jesus," ahead of Sudan (#6), Eritrea (#7), and Yemen (#8).