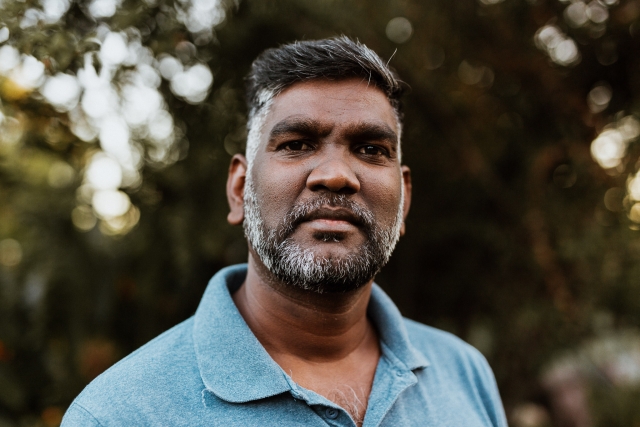 A church in San Jose, California and another church in Perth, Western Australia have come to know families who through no fault of their own have ended up in situations far from their homes, living an untenable existence.
You can read Philip's story here, as we made this situation known to you last year and are still looking for a church to partner with us to help him.
The church in San Jose has been working with Assist Global for many years in Turkey. The churches in Usak and Yalova were founded by Christians who escaped Iran several years ago after converting from Islam to Christianity. Once a person is identified as a Christian in Iran, they will be subject to beatings, imprisonments and death.