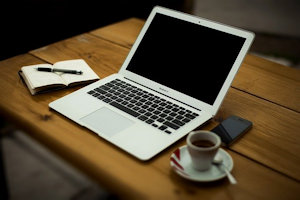 The full title of this webinar is: Preparing a Settlement Plan: The Financial and Settlement Responsibilities of Sponsors under the PSR Program.
This is one of the webinars that is required training by our SAH. Every member of the Core Team must take this webinar.
Date: Thursday, November 5, 2020
Time: 12:00 - 2:00pm EST
This webinar delivered by RSTP for new and experienced sponsors while provide an in-depth look at the financial and settlement responsibilities of sponsors under the Private Sponsorship of Refugees (PSR) program, including:
how long sponsors are expected to provide financial support to refugees sponsored under the PSR program;
the minimum amount of financial support that sponsors are expected to provide to refugees on arrival and the relationship between the Sponsorship Cost Table and the Resettlement Assistance Program (RAP) rates;
how to use the Minimum Financial Support Calculator to calculate the minimum level of financial support required on arrival;
situations that may change the amount of financial support that sponsors are expected to provide once the refugees arrive in Canada; and,
an overview of sponsors' settlement responsibilities under the program and how settlement agencies can assist sponsors with fulfilling their settlement responsibilities.
To register for this webinar, click here.
This is one of RSTP's newer webinars and there is no copy available in the video library yet. By participating in the webinar live, you have the added advantage of being able to ask questions at the end of the presentation.