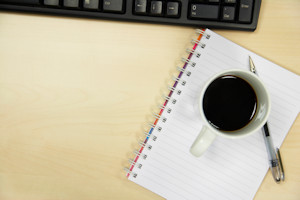 This is one of the webinars that is required training by your SAH. Every member of the Core Team must take this webinar.
Date: Wednesday, Aug 21, 2019
Time: 1:00 pm - 2:30 pm EDT
This webinar will cover:
sponsors' responsibilities
connecting with settlement services for newcomers
ethical considerations in sponsorship
managing expectations
power imbalance
ethical considerations
To register for this webinar, click here.
If this timing is not convenient for you, the RSTP Video Library has a copy of the webinar available here.