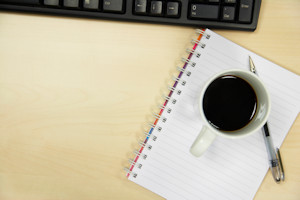 The full name of this webinar is Preparing for Arrival and Providing Post-Arrival Support: Handling Unrealistic Expectations and Practicing Ethical Considerations.
This is one of the webinars that is required training by your SAH. Every member of the Core Team must take this webinar.
Date: Thursday, December 17, 2020
Time: 3:00 pm - 5:00 pm EST
This webinar delivered by RSTP for new and experienced sponsors will provide an in-depth look at:
the financial and settlement responsibilities of sponsors under the Private Sponsorship of Refugees (PSR) program, including:

how long sponsors are expected to provide financial support to refugees sponsored under the PSR program;
the minimum amount of financial support that sponsors are expected to provide to refugees on arrival and the relationship between the Sponsorship Cost Table and the Resettlement Assistance Program (RAP) rates;
how to use the Minimum Financial Support Calculator to calculate the minimum level of financial support required on arrival;
situations that may change the amount of financial support that sponsors are expected to provide once the refugees arrive in Canada;
ethical considerations,
the power imbalance that exists in the sponsor-sponsored newcomer relationship, and
we touch on the importance of managing expectations.
To register for this webinar, click here.
If this timing is not convenient for you, the RSTP Video Library has a copy of the webinar available here.