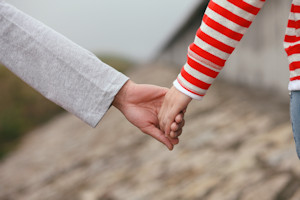 Managing Expectations in the context of Private Sponsorship of Refugees (PSR)
This training is required by your SAH. Every member of the Core Team must participate in the Resource Kit activities.
Managing Expectations Resource Kit
This kit can be used at one or two of your Core Team meetings to explore the unidentified expectations within your own sponsorship group. One or two Core Team members could facilitate the training after looking through the material using the guided questions and videos included.
RSTP's "Managing Expectations Resource Kit" is available for download here. Video links and Resource Kit Activities only (a duplicate of the activities already found in the Resource Kit) can be accessed through these links. This kit works like curriculum. This email address is being protected from spambots. You need JavaScript enabled to view it. if you need assistance to facilitate this training.