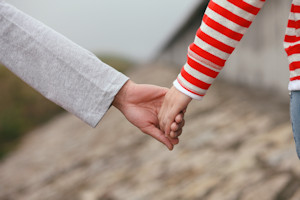 Managing Expectations in the context of Private Sponsorship of Refugees (PSR)
This is one of the webinars that is required training by your SAH. Every member of the Core Team must attend this webinar or participate in the Resource Kit activities.
The "Managing Expectations Resource Kit" linked to below can be used at one or two of your Core Team meetings to explore the unidentified expectations within your own sponsorship group.
Either the webinar or the resource kit will qualify for "Managing Expectations" training.
Webinar Date: TBD
Webinar Time: 2:00 pm - 4:00 pm EST
This RSTP webinar will provide information on how to manage expectations when sponsoring refugees and how to manage the expectations of the refugees being sponsored. Kindly note that case-specific questions cannot be answered during this webinar.
For registration, a link will be made available here.
In lieu of the webinar, RSTP's "Managing Expectations Resource Kit" is available for download here. Video links and Resource Kit Activities only (a duplicate of the activities already found in the Resource Kit) can be accessed through these links.