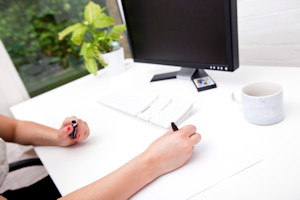 This is one of the webinars that is required training by your SAH. The Team Lead and one or two others from the Core Team must take this webinar.
Date: Tuesday, November 3, 2020
Time: 12:00 - 2:00 PM EST
This webinar delivered by RSTP for new and experienced sponsors will provide an in-depth look at the Private Sponsorship of Refugees (PSR) program, including:
an overview of Canada's refugee sponsorship and resettlement programs;
who can sponsor under the PSR program;
the eligibility and admissibility requirements for refugees being sponsored under the PSR program;
the importance of refugee status documents and who needs them; and,
an overview of the application process.
To register for this webinar, click here.
If that time is not convenient, the RSTP Video Library has a copy of the webinar available here. Attending the webinar in person allows for you to ask questions of the facilitator.