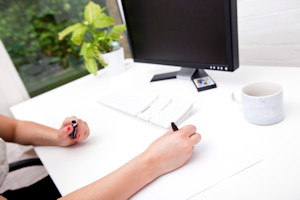 This is one of the webinars that is required training by your SAH. The Team Lead and one or two others from the Core Team must take this webinar.
Date: Friday, Aug 2, 2019
Time: 1:00 - 2:30 PM EST
This webinar will cover:
the history & launch of PSR program
Program evolvement over the years
PSR as part of global resettlement efforts
To register for this webinar, click here.
If that time is not convenient, the RSTP Video Library has a copy of the webinar available here.