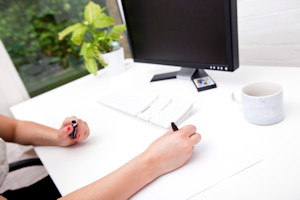 This is one of the webinars that is required training by your SAH. The Team Lead and one or two others from the Core Team must take this webinar.
This webinar delivered by RSTP for new and experienced sponsors will provide an in-depth look at the Private Sponsorship of Refugees (PSR) program, including:
an overview of Canada's refugee sponsorship and resettlement programs;
who can sponsor under the PSR program;
the eligibility and admissibility requirements for refugees being sponsored under the PSR program;
the importance of refugee status documents and who needs them; and,
an overview of the application process.
There are no currently scheduled times for this webinar, but a previous recording can be accessed here.