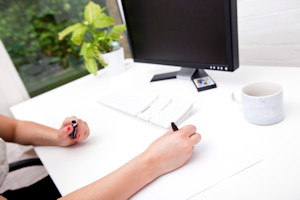 This is one of the webinars that is required training by your SAH. The Team Lead and one or two others from the Core Team must take this webinar.
Date: TBD
Time: 3:00 - 4:30 PM EST
This webinar will cover:
the history & launch of PSR program
Program evolvement over the years
PSR as part of global resettlement efforts
To register for this webinar, a link will be made available here.
Until a new webinar is scheduled, the RSTP Video Library has a copy of the webinar available here.