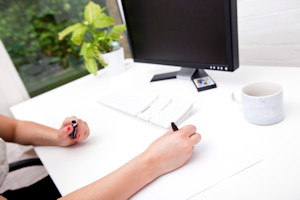 This is one of the webinars that is required training by your SAH. The Team Lead must take this webinar, and then communicate the applicable content to the refugee before the Visa Office interview.
Date: TBD
Time: 2:00 PM - 4:00 PM EST
The interview with the Canadian visa offices (VO) abroad is the stepping stone towards granting permanent residence status for your sponsored refugees and bringing them to safety in Canada.
This webinar will provide some guidance on how to prepare your sponsored refugees for this interview. Topics covered would include:
The very first step: Drafting the claim and knowing the refugee
Pre-Interview: How to prepare when invited!
What helps refugees tell their stories during the interview
Duties of refugees during the interview
What to expect during the interview
How can sponsors help
Notes from visa offices abroad: common challenges and main reasons for refusals
Q&A
To register for this webinar, a link will be made available here.