Details

Written by

Susan Davis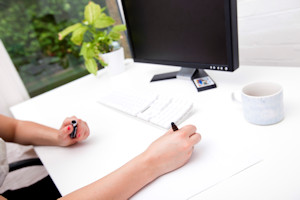 I recently crossed paths with an interesting woman in Argentina. She had participated in a "community sponsorship" in her city and was now looking for someone to help her sponsor another refugee she had met. Canada is the only country in the world with a working private sponsorship of refugees program, so when I heard that Argentina was allowing citizens to sponsor someone, I had to learn more.
The Global Refugee Sponsorship Initiative for several years has been looking for global answers to the current refugee crisis. One solution is Community Sponsorship. As GRSI explains:
Community-based sponsorship programs allow individuals to directly engage in refugee resettlement efforts. Sponsors commit to providing financial, emotional and resettlement support to help newly-arrived refugees integrate into life in a new country.
Countries around the world are starting to explore private sponsorship or community sponsorship, providing their citizens with the means to do something - something that Canadians have been privileged to do for 4 decades. It turns out, Argentina is one of those countries and Susana is one of those citizens. This is her story...