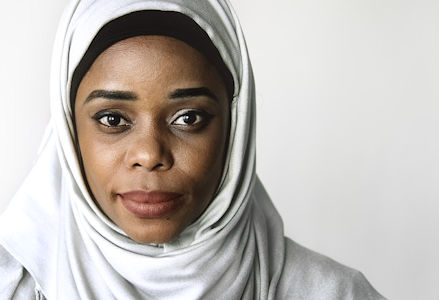 ADDITIONAL INFORMATION: Hamilton, ON
COUNTRY OF ORIGIN: Somalia
FAMILY SIZE: One
A Somali woman, aged 26, who arrived in Canada in late 2018, is hospitalized due to a disability.
Medical needs: She suffers from an untreatable muscle disorder which will worsen over time. She is paralyzed, unable to move her arms and is slowly losing the use of her hands. She cannot go anywhere by herself. The hospital does not offer English training.
Sponsor assistance: A sponsor could: reduce her feelings of isolation and loneliness through social, psychological, and emotional support; introduce her to the community to allow her to expand her social connections and build positive relationships with new people; and, informally help her practice English.